View in browser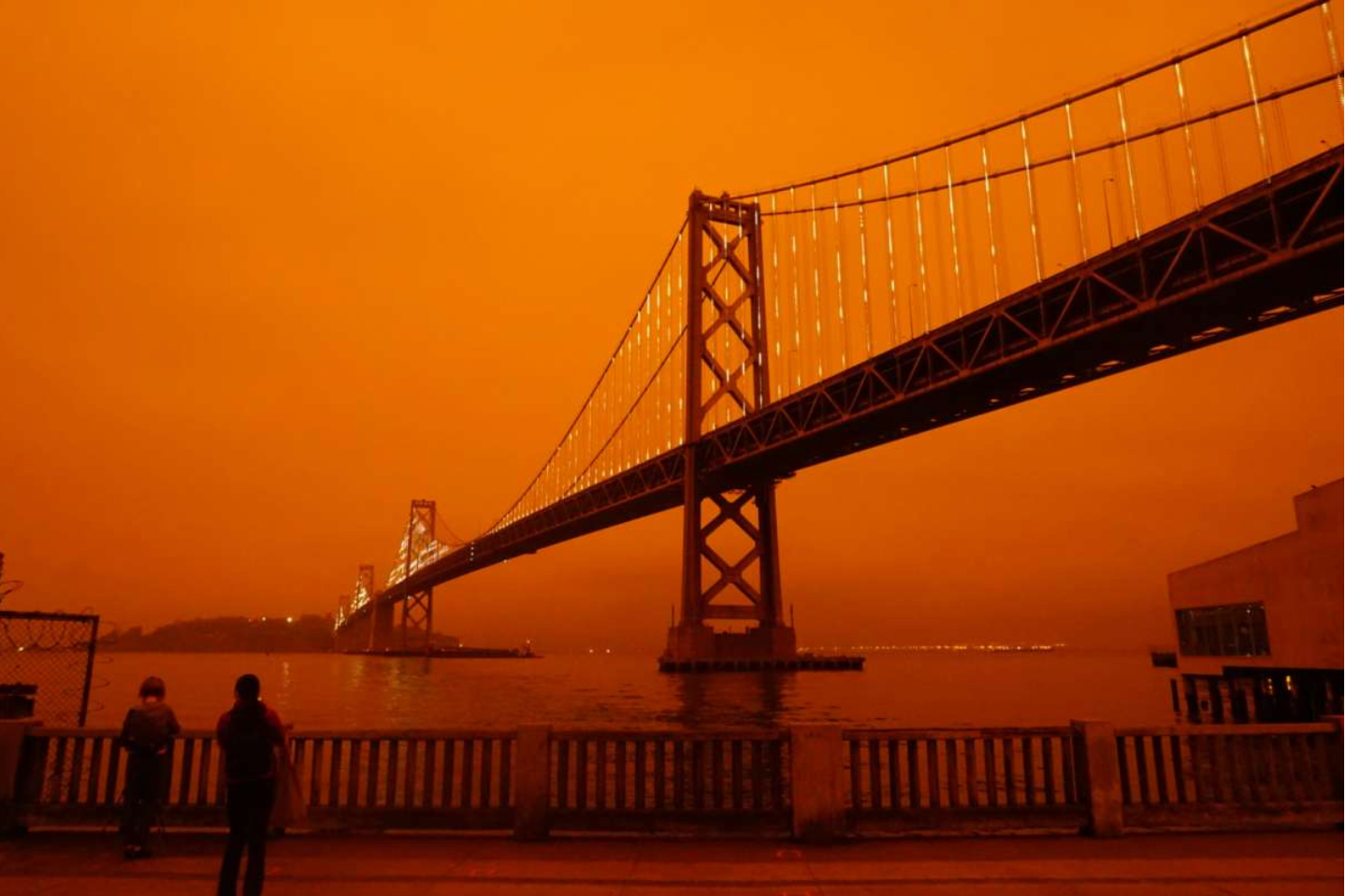 Greetings All,
Each month we're committed to sending out this newsletter, recapping the ebbs and flows of the local housing market and making this information available to our clients and friends in bite-sized chunks. Geneva will remind me every three weeks it's time to start thinking about writing the next introduction, as I do each month. While attempting to strike a balance between discussing the market and the events of the day and how they affect us, I'll inevitably try to make it a little less dry than other newsletters I receive from my respected colleagues and competitors, and infuse it with my own personality and sense of optimism.
From childhood, I've had an inner voice that tells me, "Everything's going to be alright." A recession? A national financial collapse? A divorce? My business partner of 11 years retires, spurring the search for a new business partner? (Just as "easy" as finding a new spouse, lol.) An inexplicable choice of President? "Everything's going to be alright."
Then came 2020. There's little need to make a list, other than to admit it's almost too much. "Be like water, my friend," my childhood idol Bruce Lee would say. "Water can flow, or it can crash." We're all trying to flow as best we can, aren't we? If we have little control over events bigger than us, let's be in charge of our attitudes. If there's a negative, I'm finding (annoyingly, to those around me at times) the positive. Don't try me.
In 3 decades, I've never looked at my job as just selling homes. I'm actively helping to make people's lives better, whether they're selling or buying a home or investment property. That's my "juice". By doing that, I'm able to make my life, and the lives of my family better, too. Then let my good fortune flow outward. Fight social injustice, respect the planet, help those who need it, treat others as I'd have them treat me. I'm not perfect. I'm doing my best.
When the skies turned orange red, and the AQI hit close to 300, my wife Monica came to me and said, "Don't try to explain, or provide me with statistics or logic, just tell me everything's going to be alright."
Derek & Natalie and Geneva
by Patrick Carlisle, Market Analyst for Compass Bay Area
In the context of the horrible fires we've seen in recent weeks – with many of our Bay Area communities and neighbors so terribly affected – a real estate report seems trivial. But since we have clients still trying to make buying and selling decisions, we will try to continue to deliver straightforward data on market conditions.
Despite the fires, SF had a very active month in listings going into contract in August, hitting a high point for the year and matching the high points of recent years. Surprisingly, the fires did not significantly impact the number of deals being made in most Bay Area counties during the last 2 weeks of the month – the exceptions being Santa Cruz, Sonoma, Monterey and Napa Counties, which saw declines of 13% to 33%.
Click the above image or
here
for to view the entire report.
Tell us what you think! We'd love to hear from you.
New Listings | Just Sold | Announcement
DID YOU KNOW?
If/when a vaccine or treatment for COVID-19 is discovered, interest rates will likely rise.
DID YOU KNOW? Only 33% of Americans say they have traveled overnight for leisure or vacation since March, and only 38% say they are likely to do so by the end of the year. Just 16% of Americans plan to travel for Labor Day, 25% for Thanksgiving, and 29% for Christmas……there may be some BARGAINS!
DAILY HEALTH TIP: Consider starting the day by drinking two glasses of room-temperature water with a squeezed lemon, possibly with a tablespoon of Apple Cider Vinegar. This can be an outstanding immune system booster, boost your metabolism, fuel you with Vitamin C, lower blood sugar, help fat-burn, and hydrate your body. (Always check first with your healthcare professional to be sure this is right for you!)
DID YOU KNOW? People in China are shedding their face masks and partying again, with bars, nightclubs and beach venues across the country filling up after months of pandemic controls. To get into a large Music Venue last weekend, partygoers had to scan their government-designed app that tracks where they have visited, and have their temperatures taken. But once inside the sealed-off resort, they could throw off any thoughts of coronavirus. China enforced extremely strict social distancing and tracking measures that many have decried as a loss of freedom. Apparently that loss has an upside too.
Number of Homes for Sale in San Francisco Poised to Jump

"Having effectively plateaued over the past couple of weeks at above recession-era levels, the number of homes on the market in San Francisco, net of all new sales and contract activity, has ticked up to 1,600, which is twice as many homes on the market than there were at the same last year (750) and the most homes on the market at the start of September in the over 15 years, a trend which shouldn't catch any plugged-in readers by surprise."
The Proposals for Piers 30-32 and Lot Across the Street

"As proposed by the Strada Investment Group and Trammell Crow (Strada TCC Partners), Piers 30-32 would be completely demolished and then rebuilt, with a pair of new finger piers flanking a series of floating pools and "wetlands," along with launches for kayaks and other human-powered watercraft."
Waterfront drive-in movie theater coming to Fort Mason!

"Drive-in theaters are surging in popularity around the world during Covid-19, and the city will finally have one of our own, at least for a little bit. On September 18th, Fort Mason Flix will launch as a month-long pandemic-friendly pop-up with a picturesque backdrop to boot."
Aiming to prove that middle-aged dogs can learn new tricks, here's a quick look at how we've adjusted to our current landscape for our selling clients. (Woof!)
Visualizing your Upgrade:

Curious to know how Compass can transform a listing and improve its sale price?

Compass Lens uses Artificial Intelligence (AI) to visualize the potential of your space! See exactly the difference working with us can make.
Virtual Property Presentations:

Sticking with what we've always done, we'll provide Professional Photography & Videography, including Matterport 3D home tours, and a dedicated property website which includes all of this within the site.
Video Creator:

We're able to make quick (10 seconds or less) videos of our listings with essential details to our social feeds.
Create a virtual open house experience using standard video from our phone:

We can record a Home Tour – more informal than a professional video, we'll walk the property and show it as we would in a traditional open house, pointing out all of the features, opening closets and cabinets, send to prospective buyers and their agents, and be available for questions.
Facetime or Zoom conferencing in the property:

As above but on a live feed that is mutually scheduled with prospective buyers and their agents. Offers a personal experience and 1:1 questions are answered.
Dynamic Digital Brochures:

Home features will come to life inside this dynamic, digital brochure while creating an immersive experience for even the most discerning of buyers. Pages will turn and videos will play while allowing us to capture real-time data and actionable insights from potential buyers.
Mobile Listing Ads:

We'll run geo-targeted mobile ad campaigns to reach buyers in the right place, at the right time. Now more than ever, buyers and sellers are spending most (if not all) of their time at home. We'll create a geofence around the neighborhoods where you'd like your ads to be seen. These ads will appear in mobile apps and will re-target viewers on their desktops and laptops.
All of this is designed to bring proper exposure to our wonderful listings, and encourage eager buyers to make safe, virtual visits before making safe, in-person visits.
Since Compass launched in 2012, we've been simplifying the real estate process one community at a time. Today, we have more than 250+ offices extending from coast to coast.
Please let us know if you or a friend/colleague needs a fantastic agent in an area other than San Francisco. Through our network we can make the connections and introductions and help to find a perfect fit.
If you like what you have received, we encourage you to share it with your friends and follow us on Facebook & Instagram.