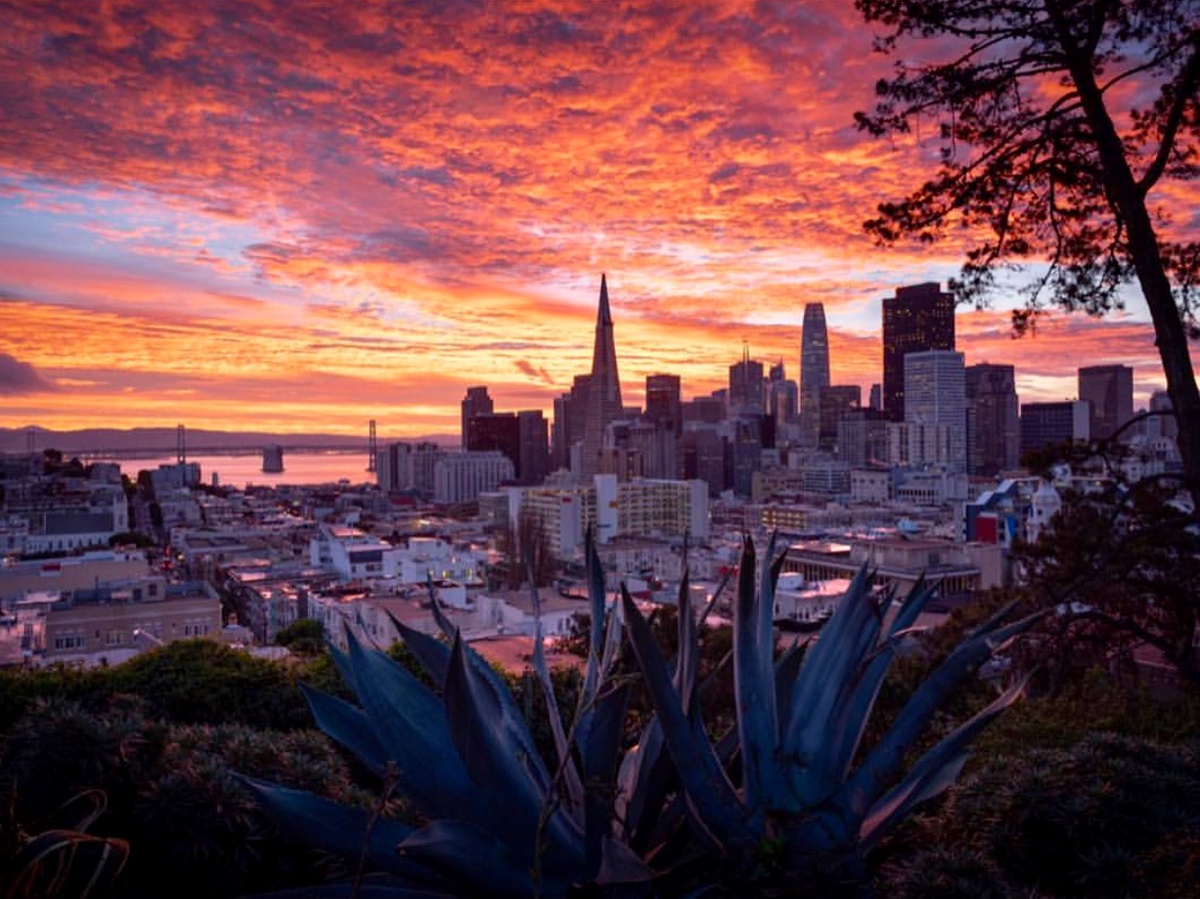 Happy Lunar Year of the Pig! I was born in the Year of the Pig (Earth Pig), so the advice I've been given for this year is to
"rake in positive energy by traveling more and attending celebrations". Travel and party? I'm all in!
We hope you enjoy our monthly newsletters. Each time, we strive to impart something of value, and quite transparently, it's one avenue we have of keeping in touch with you.
When you think about it, we all have A dentist, A lawyer, A doctor, AN accountant. For possibly the largest transaction(s) of a person's life, we want to be YOUR Realtors, but not just for when you buy and sell a home or investment property. We aim to be there whenever you have a question about the market or your property's current value, or need insight on the latest law changes that affect home ownership. We hope you'll call if you need a resource, like a referral to an electrician or plumber…any household-related service we can provide. We'll even share the latest design trends and provide you with popular paint color choices.
Because we're all busy, so often we allow time to fly by and there aren't enough opportunities to personally connect. We hope to remedy that, this year. We often think back at those several months of almost daily interactions while working together. Then the deal is done, and *poof!*, it often feels like a breakup! We have to remember that it's okay to take time to reach out to people we appreciate, whose company we've enjoyed, to catch up and just say, "We were thinking about you, and we hope you're doing FANTASTIC". Because we have, and we do.
All the very best to you and yours,
by Patrick Carlisle, Market Analyst for Compass Bay Area
As of early February, the government shutdown is over – at least for a little while – the stock market has recovered dramatically from its late 2018 plunge, and interest rates are well down from November highs. A good number of large, local, high-tech "unicorns" continue to plan IPOs in 2019. All these are positive economic indicators for the Bay Area real estate market – but indicators have proven to be quite volatile over the past 5 months and future movements are not to be taken for granted.
As detailed in our last report, there was considerable cooling in the market in the second half of 2018. The month of January typically has the fewest sales of the year, sales which mostly reflect activity during the December market doldrums: We don't consider its data to be a reliable indicator of conditions or trends. But activity is picking up, and the beginning of the spring sales season – which in the Bay Area can start as early as February – will soon provide more direction as to where the market is heading.
Click the above image or here for to view the entire report.
Tell us what you think! We'd love to hear from you.
New Listings | Just Sold | Announcements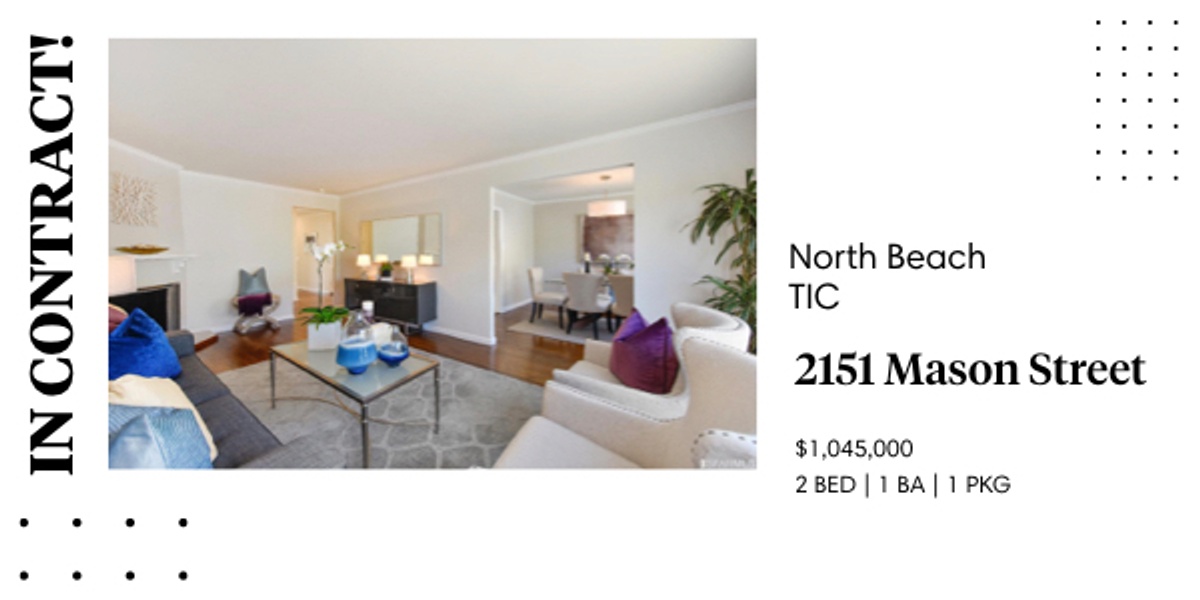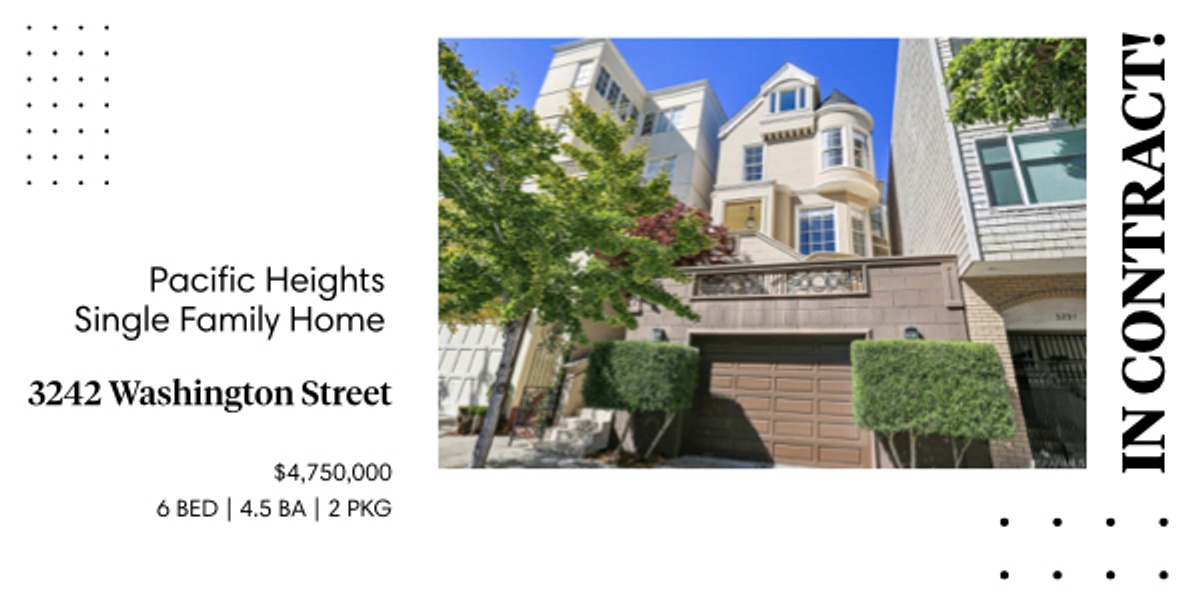 DID YOU KNOW?
Freddie Mac analysts say millions of senior citizens are staying in their homes longer than their predecessors in earlier generations, keeping homes off the market and making it more difficult for younger Americans to break into ownership. 1.1 million homes have been "held off the market" by owners born between 1931 and 1941, and another 300,000 by those born between 1942 and 1947. Another 250,000 homes are still being occupied by their baby boomer owners – those born between 1948 and 1958. According to their calculations, there is an overall shortfall of 2.5 million housing units across the USA.
DID YOU KNOW? The size of the average fixed-rate mortgage last week nationally was $280,900. The size of the average adjustable-rate mortgage was $688,400.
DID YOU KNOW? Savill's concluded that New York is now the best TECHNOLOGY CITY in the USA: their assessment used criteria including the amount of venture capital money available, the size of the pool of qualified workers, property prices, wellness amenities, the cost of everyday items (like coffee) and the degree of access to public transit. The 2015 and 2017 study had Austin, Texas, in the top slot and San Francisco as the runner-up, but in 2019, New York's dominance in venture capital, as well as its more robust transportation network, outweighed its relatively high prices for apartments and offices.
Your Real Estate News Digest
Please let us know if you or a friend/colleague needs a fantastic agent in an area other than San Francisco. Through our network we can make the connections and introductions and help to find a perfect fit.
If you like what you have received, we encourage you to share it with your friends and follow us on Facebook & Instagram.
© Compass 2019 ¦ All Rights Reserved by Compass ¦ Made in NYC
Compass is a licensed real estate broker (01991628) in the State of California and abides
by Equal Housing Opportunity laws. All material presented herein is intended for informational
purposes only. Information is compiled from sources deemed reliable but is subject to errors,
omissions, changes in price, condition, sale, or withdraw without notice. No statement is made
as to accuracy of any description. All measurements and square footages are approximate. Exact
dimensions can be obtained by retaining the services of an architect or engineer. This is not
intended to solicit property already listed